SATURDAY • NOVEMBER 4 • 2023
time: 8:00 PM
The Hangar at Regatta Harbour
3385 Pan American Dr.
Miami, FL 33133 
DRESS CODE: MIAMI CHIC
OPEN BAR – FOOD STATIONS
Pay by Phone is Available. *Ride share encouraged
Performances by:
DJ Laz
DJ Irie
Hosts:
MR. RED
LUIS DIAZ
About this event
Please come and enjoy food, drinks, and live entertainment, highlighted by special performances from DJ Laz and DJ Irie. Our Holiday Party has a direct impact on the lives of the children and families we serve.
You also have the chance to join our team as a corporate sponsor – an impactful opportunity for your company to exemplify shared values alongside thousands of families, children, and a caring community.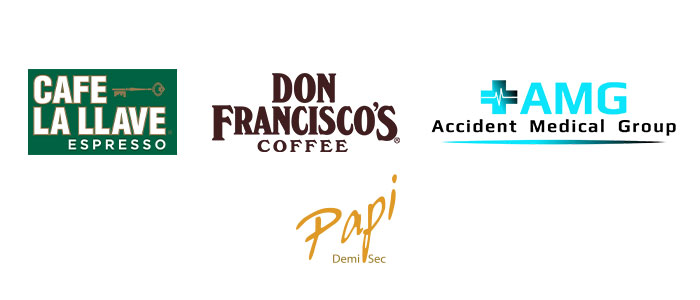 Founded in 1987, the Kiwanis of Little Havana Foundation, 501(c)(3) organization, was established by members of the Kiwanis Club of Little Havana with a mission to assist the underserved and at-risk minority youth of South Florida. Forming future leaders and productive citizens through education is the focal point of the Foundation.
The Kiwanis of Little Havana Foundation is committed to making a difference in the lives of thousands of South Florida families through annual community service and fundraising initiatives. The funds generated through these corporate partnerships benefit and inspire the youth of Miami's less fortunate with educational, health, and youth development programs.
The Kiwanis of Little Havana Foundation's Every Child has a Dream Gala is the main fundraiser for programs that benefit children from elementary school age until they graduate from college. Children become young adults and accomplish their dreams thanks, in part, to supporters of this gala.